Start Finding Winning
Products Today
Your e-commerce success begins today.
Get Started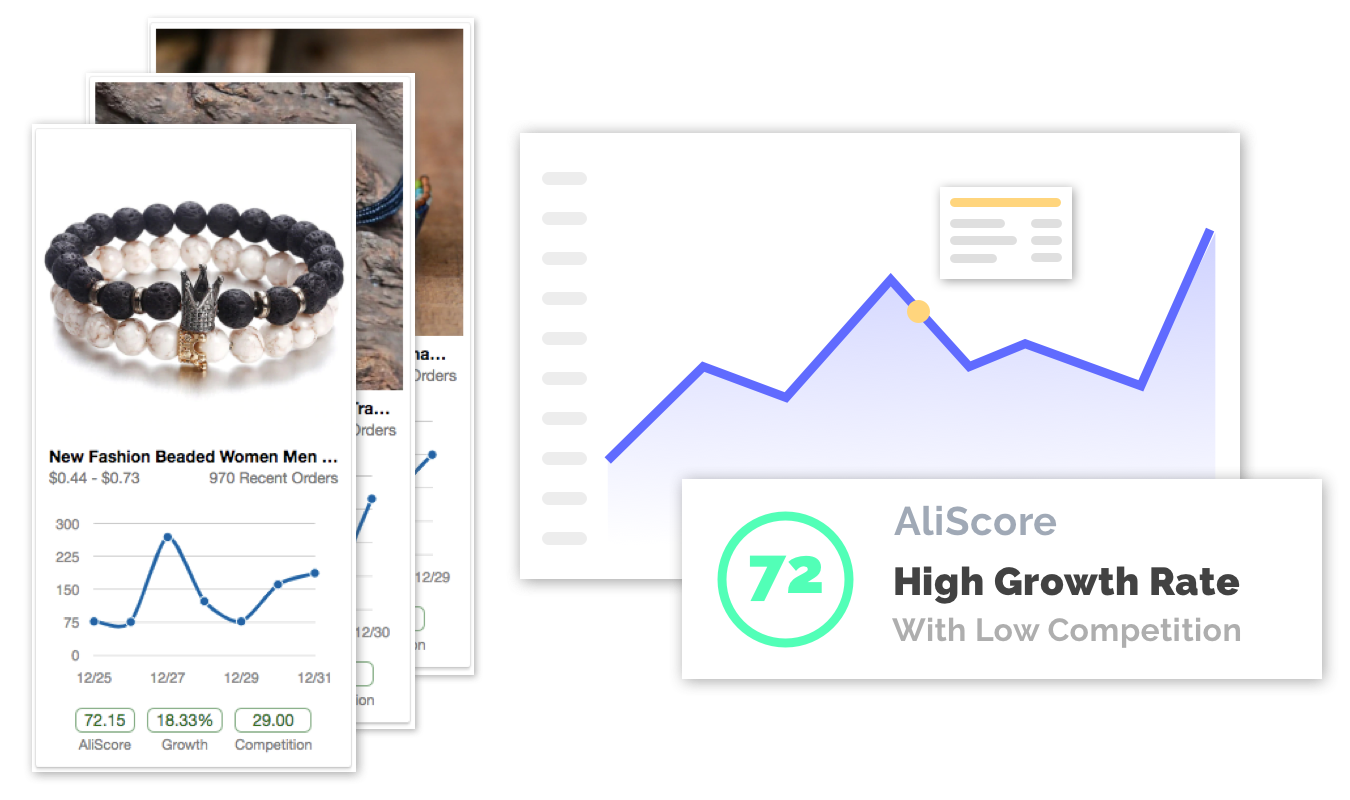 By Sellers, For Sellers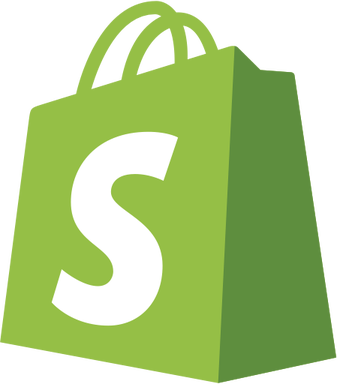 Shopify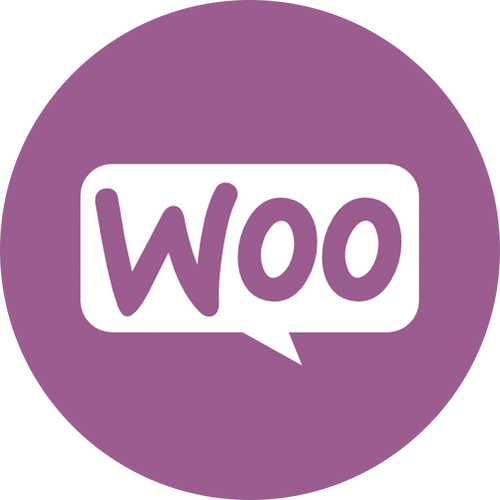 WooCommerce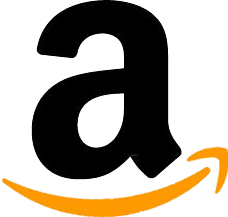 Amazon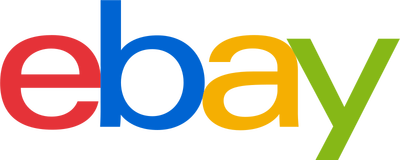 Ebay
The #1 Product Research Software Trusted
by Top Dropshippers
---
Verified Testimonials
---
Best Tool Hands Down
"NicheScraper has helped my store go from $150 to $3,000 a month by making it dead simple to find winning products."
George Morrow
Great Customer Support
"I've had a great experience with NicheScraper's customer support. Extremely helpful and reliable. They truly want you to succeed."
Vihaan Agarwal
Dropshipper's Dream
"This tool has saved me HOURS of product and niche research. I have the annual PRO membership and it has paid for itself many times over."
Steven Sachs




How it Works
The Niche Scraper is an extremely powerful dropshipping and product research bot. It allows you to spy on other Shopify sites and find guaranteed winning products. Take the guess work out of your research and allow our web crawler to show you products that are proven to sell.
Try It Free